Susan offers exceptional communication and negotiating skills when working with buyers to find their ideal property. She has experience with all types of buyers: She works with first-time home buyers, upsizing to a larger home, downsizing to a smaller home or condo, second or vacation homes, or buyers focused on investment rentals or flipping properties. Her objective is to understand her buyer's ideal location, lifestyle goals and price point value. She offers organized home buying strategies and provides confidence and peace of mind throughout the process. Susan has a well- established team of lenders, home inspectors, interior designers and contractors to assist in one of the most important purchases in life. She provides comprehensive care that does not end when the sale is complete because she considers her clients to be clients for life.
Here is how I work hard to find you the right home at the right time for the right price: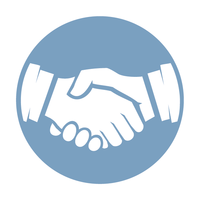 Buyer Consultation
I know your time is valuable, so it is important to me to make your home buying experience as efficient and enjoyable as possible. During our initial meet, I will provide you with an overview of the buying process and how we will work together to find your home.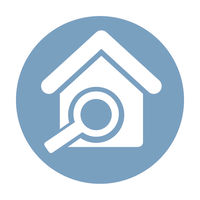 Home Search
You may have already started your online home search and I will add to that by sending you new listings that meet your criteria as soon as they are introduced on the market. Finding homes online is very different than seeing them in person, so a strategy for touring homes is very important on how that works for your timeline. In a super hot market, I may preview a home that I know will meet your criteria and determine if the property requires your immediate attention or if the home does not meet you needs after finding things about it that are not evident in the listing information.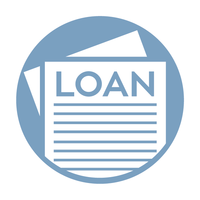 Lender Pre-Approval
Critical to starting the process is to make sure you have spoken to a lender and are pre-qualified. Listing brokers will not accept offers that do not include a pre-approval to purchase from a lender. I have a short list of important preferred lenders that I have worked with in the past that I know will be upfront and honest about the home loan process and that have a proven track record of success with my past buyers that I can recommend to you.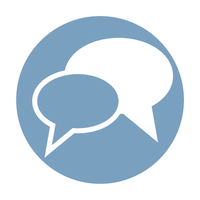 Crafting An Offer
I have experience in crafting offers that will meet your needs and get your offer accepted. We discuss strategies in the case of multiple offers and escalating prices. Inspections and how to best prepare a winning offer. I look at other factors such as timelines, price or earnest money. Every buyer is different with temperaments for risk, stress, determination and flexibility. I work with what best suits you! When it comes to winning offers, it is not always just about price!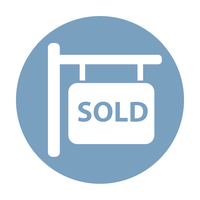 Pending to Close
When your offer is accepted, a whirlwind of activity and timelines begin and I will be with you throughout the entire process to make sure you know exactly what to expect, what your options are and to finalize the process of inspections, appraisals, depositing earnest money, making sure your loan underwriting process if progressing, and communicating with both Title and Escrow professionals to make we are are two steps ahead of deadlines and that the house sale closes smoothly. I help navigate inspections and negotiate any repairs that need to be taken care of. I schedule a final walk through of the property to make sure all is as expected and that there are no surprises at closing.
I stay in touch and check in with you after the sale as well. I build relationships that last beyond the sale. I create clients for life!