Compass is a newer real estate company that is equal parts real estate and technology. One platform for both consumers and realtors alike using intuitive tech methods.
Compass offers three innovating programs: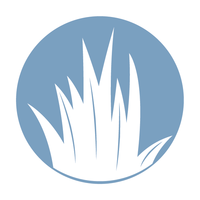 Compass Concierge Services
Update and improved homes sell better. This program helps you sell your home faster can for higher by offering access to capital to make pre-listing improvements such as painting, flooring, roofs, electrical, landscaping and staging services to achieve highest price and smooth transactions during inspections. The program front-loads money directly to the seller in the form of a debt card with zero up-front fees and no interest for up to 12 months. It is based on the equity of the home. Does not require a lien on the property and it allows the seller to use the contractor of their choice.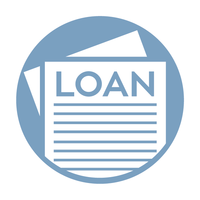 Compass Bridge Loan Services
Gives homeowners the purchasing power to make an offer on a new home without waiting for their existing home to sell. That means their ready and able to move quickly and competitively when they see a house they want to purchase. The rates on these bridge loans is lower than bridge loans of the past and there is also a secondary program that covers the cost of the bridge loan payments for up to six months.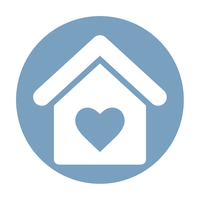 Compass Cares
Compass caress aimed to contribute significant funds and skills to local organizations with 100% participation of real estate transactions resulting in a donations to the community.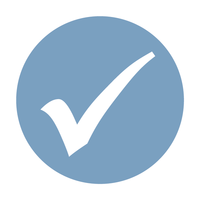 Compass Advantage
Compass takes a tech-driven, personalized approach combining a collaborative agent community, an in-house creative agency and the industry's most tenured leadership team coming from top companies listed below:
Apple, Google, Facebook, Microsoft, Conde Nast, L'Oreal, Rolex, Neiman Marcus, Tiffany & co. to bring intelligent technology and high end branding to every listing we take.
A 150+ in-house marketing and advertising agency ensures that every home we represent is portrayed in it's finest light across every platform including stunning print materials and digital campaigns.